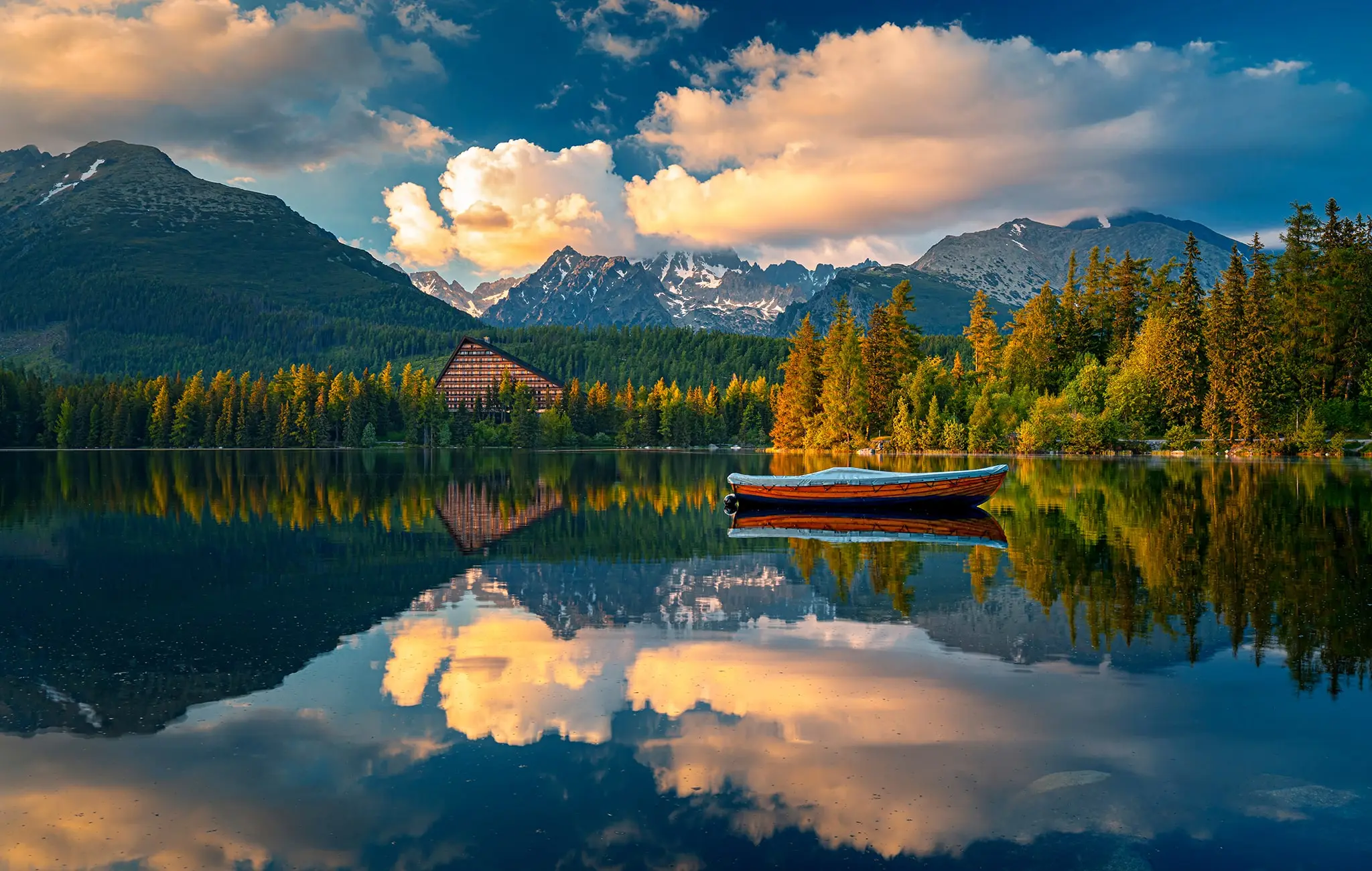 About Assurican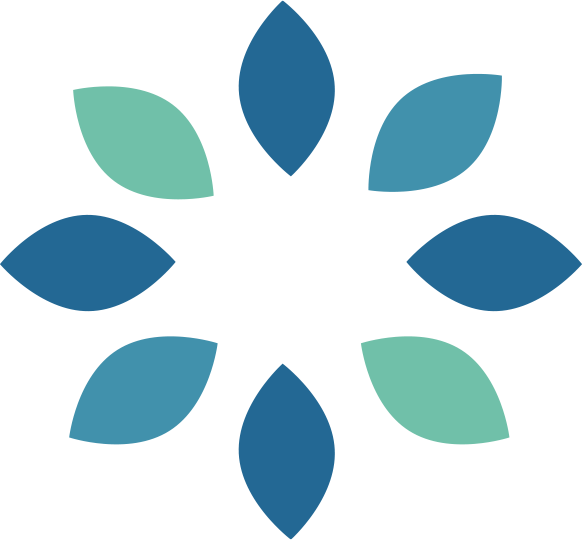 Assurican Private Wealth is a premium wealth management firm that offers personalized investment strategies tailored to our clients' unique needs. As investment professionals with over thirty years of experience managing billions in assets, the team provides an insightful, proactive and customized approach.
Our professionals will work closely with you to develop your comprehensive personalized Investment Policy Statement that serves as a distinctive guide to your plan. As a client, you will receive regular updates and have direct access to your investment professional. This level of service means we can respond to life changes and market conditions in a timely and effective manner.
Our clients value a firm with a successful record in identifying opportunities in both traditional and alternative investments. Our preference is for investments with a proven track record, a forward-looking management team and focused on profitable growth. We take a personalized approach focused on income generation and capital appreciation based on your unique needs and goals.
Our Investment Beliefs
Our investment beliefs are backed by extensive fact-based research and provide a clear and transparent view on what will drive the attainment of your investment goals. They influence our views on capital markets, investment processes, the development of investment strategies like dividends and alternative assets, and our overall approach to managing your assets. Our beliefs guide our team and business.
Our beliefs are:

"We believe the cornerstone to successful investing is the ability to remove emotion from the equation by building a rigorous fact-based approach."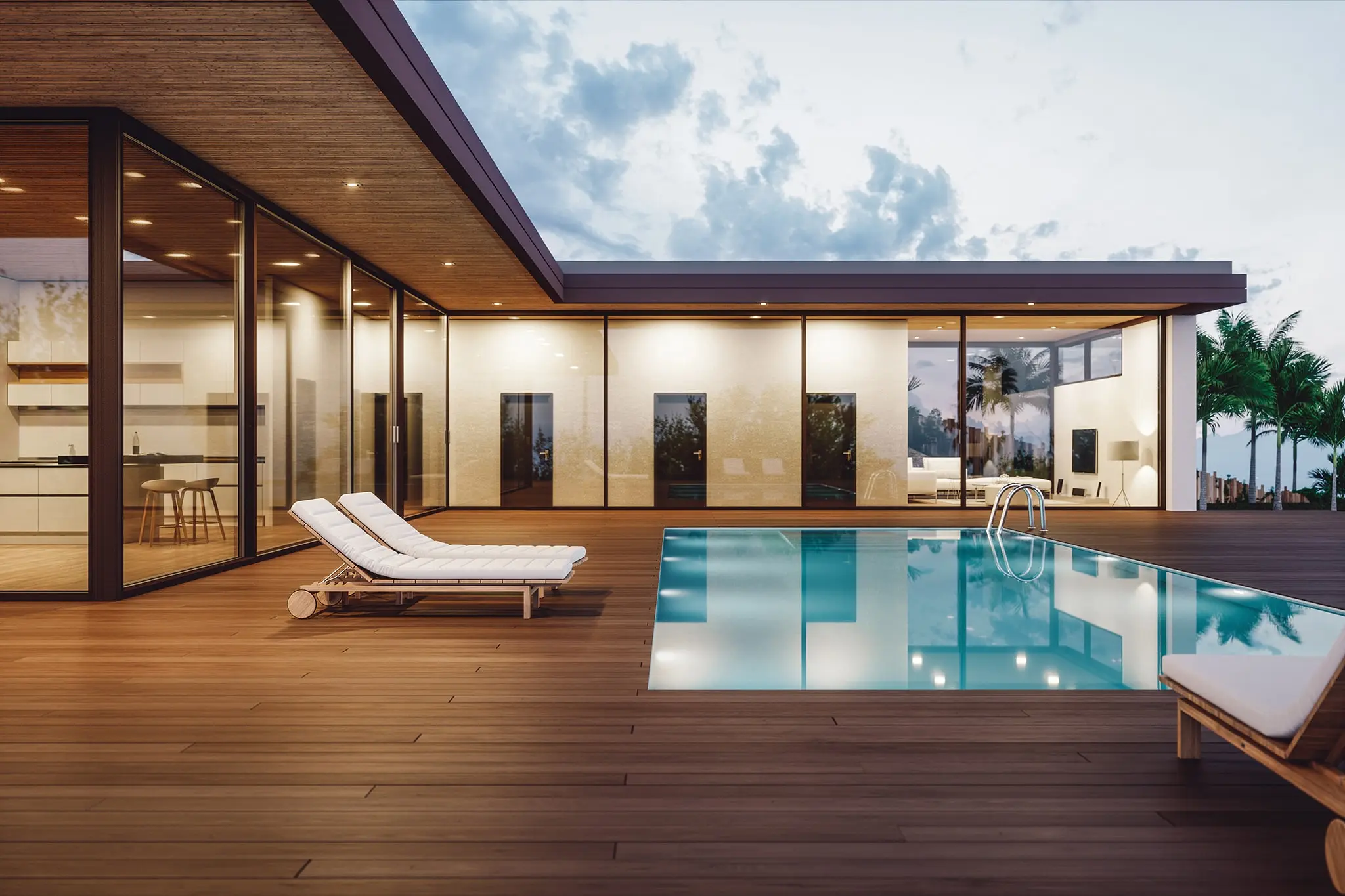 Client Testimonials
The Assurican team provide the perfect mix of service, advice and commitment to achieving our goals. Greg is my primary advisor for our family's financial matters, especially investments. Greg also acts as a consultant when I want a second opinion on financial issues. I can always count on him to provide a unique and well-informed perspective. I have never trusted any financial professional more than I do Greg.
Greg was the first financial professional to listen to what I wanted and what I needed from my investment portfolio. I was tired of being whipsawed around by the equity markets and now that I am retired, I needed someone who understood that protecting my capital was paramount. I have the utmost confidence in Greg's abilities and trust him implicitly.
Book a Free Consultation
Assurican offers you a no-obligation free consultation. If you would like to learn more about what we do or how we can help you begin building your wealth a better way, please connect with us anytime.