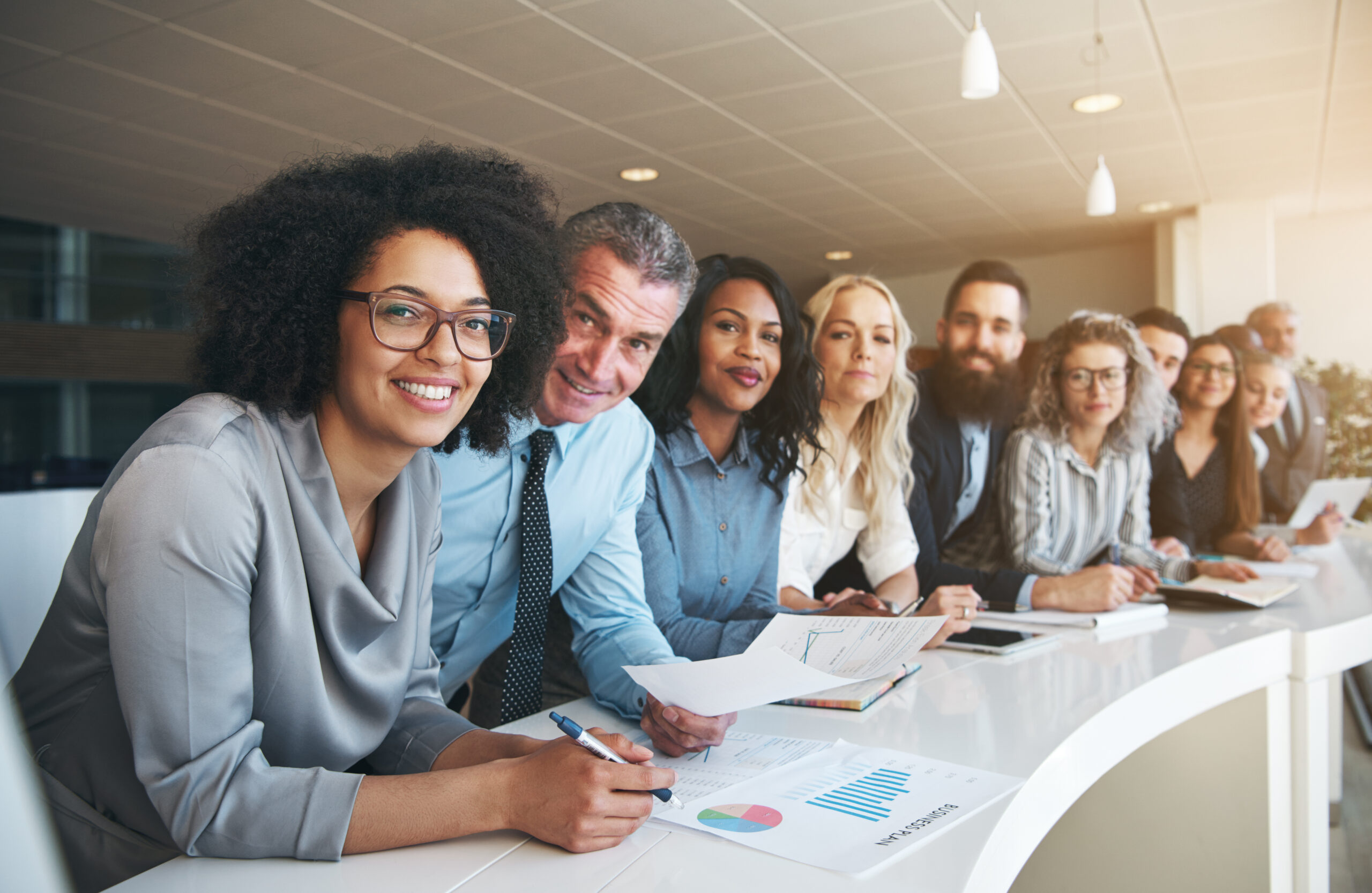 Why Use a Portfolio Manager?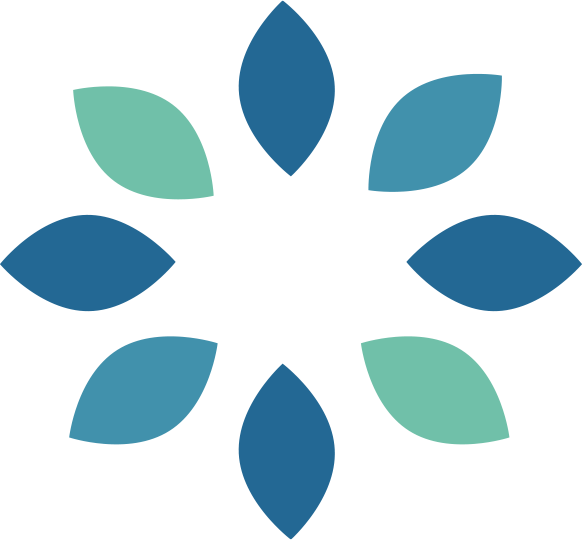 HIGHLIGHTS
Portfolio Managers are required to have the highest level of education and experience in the investment industry.
Delegating day-to-day investment decisions to a Portfolio Manager allows for quick response to unexpected market moves.
Portfolio Managers have access to global investments that are backed by thousands of hours of research and analytics.
Only Portfolio Managers have true fiduciary responsibility to their clients.
Portfolio Manager fees are transparent and are based on a percentage of your investments, rather than on commissions, and are significantly lower than typical mutual fund fees.
Portfolio Managers are at the pinnacle of the investment profession. As the only investment professionals that are true fiduciaries, securities regulation requires that they have the highest level of education and experience in the investment industry. Less than 5% of investment professionals in Canada are qualified to be registered as Portfolio Managers.
Management of Client Portfolios
Regulators only permit Portfolio Managers to have discretionary authority over client accounts. This significant competitive advantage allows them to transact across all of their client accounts quickly and efficiently, at the same time, to protect them when the markets are crashing and to take advantage of great buying opportunities when markets bottom out. Without discretionary authority, a financial advisor must contact each client and obtain approval for each trade.
The actions of the Portfolio Manager are governed by a comprehensive Investment Policy Statement (IPS) that is specifically tailored to each client's investment objectives, risk profile, liquidity needs and investment time horizon. The IPS lays out the types of investments permitted in a client's account, the quality as well as the weighting of those investments.
Investment Universe
Generally, independent Portfolio Managers have access to a much broader array of public and private investment opportunities. They can create client portfolios that are less volatile and more tax-efficient without sacrificing upside potential.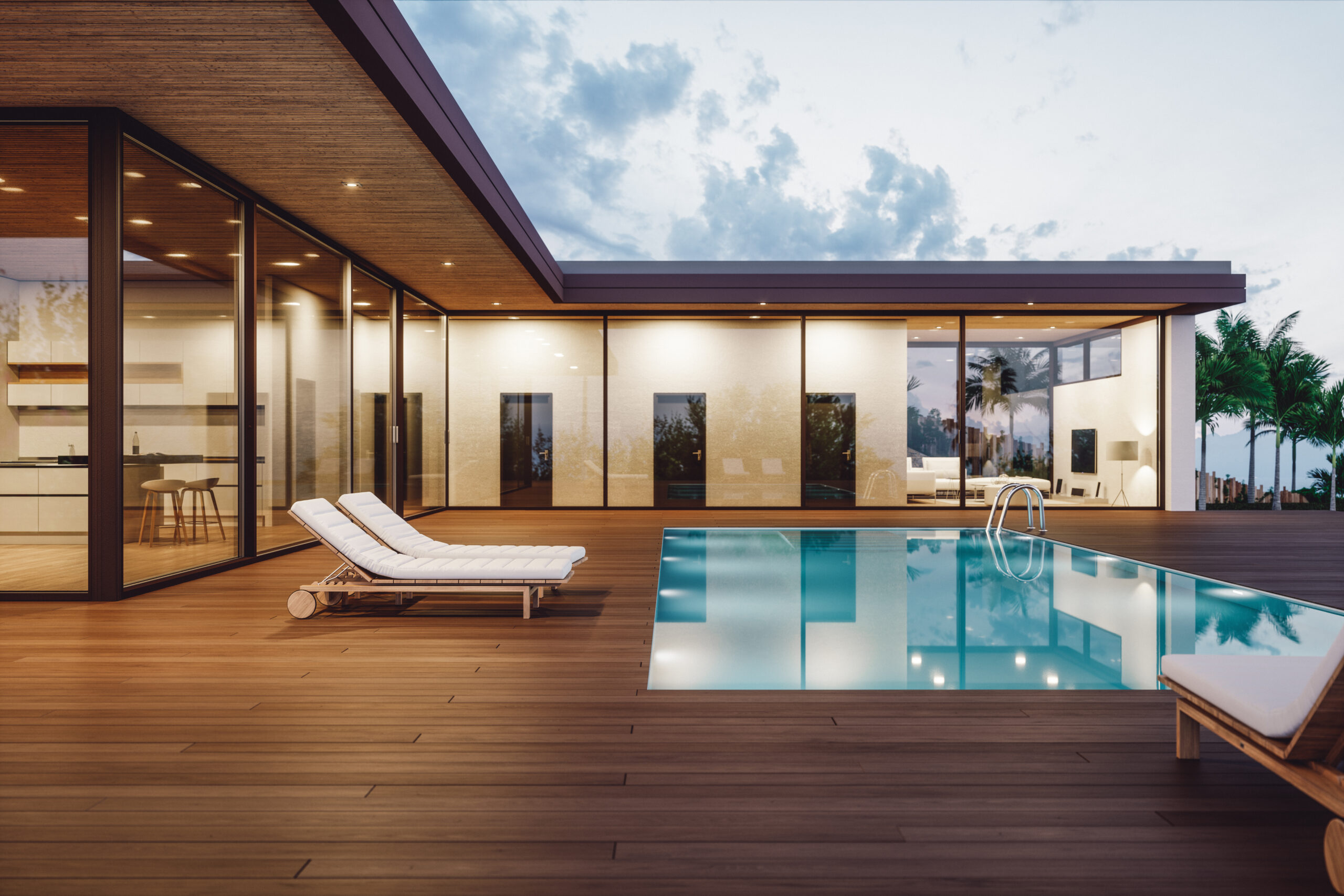 Fees
Portfolio Managers charge a percentage of the investments they manage. This fee is transparent and generally much less than retail management and distribution costs, which are often embedded as a cost of doing business.
It's important to note that client assets reside at a custodian financial institution for an extra layer of protection and safety, and there is usually a small additional fee for this service. Fees are fully transparent on client statements and typically the percentage decreases as your assets grow.
Their fees are not commission based nor are they based on the volume of buying or selling investments and are significantly lower than typical mutual fund fees.
Book a Free Consultation
Assurican offers you a no-obligation free consultation. If you would like to learn more about what we do or how we can help you begin building your wealth a better way, please connect with us anytime.