Investment Approach
At Assurican we pride ourselves on creating purposely built portfolios and in this process our professionals work closely with you to develop a comprehensive Investment Policy Statement (IPS) that serves as a strategic guide to planning and implementing your tailored portfolio.
Assurican helps our clients protect and grow their investments through sound investment advice, and we are proud to be an emerging presence in institutional investing in Canada. As your personalized portfolio manager, we will consistently apply active management and work with you toward achieving long-term success.
Assurican blends value and growth principles when selecting individual companies for our client's portfolios. We focus on companies in growth industries, that have proven management track records, consistently display earnings growth and reward their shareholders accordingly.
As portfolio managers, we are regulated by the various provincial Securities Commissions and have a true fiduciary responsibility to implement the right solutions based on your investment policy statement.  We are not commissioned salespeople who are rewarded for selling you specific products. This ability to tailor our advice based solely on what is best for you can dramatically improve your future financial health. 
Regular Updates
Our clients receive regular communication that demonstrate their performance versus benchmarks and have direct access to their investment professional.
Customized Service
Assurican delivers tailored service supported by a comprehensive and rigorous investment process designed to provide returns appropriate for our client's unique investment and risk profile.
At Assurican, we manage clients with a minimum of $250,000 in household assets thereby ensuring we are focused on delivering superior service. Clients who wish to invest through managed portfolios can expect intelligent, active management and a high level of care regarding their accounts.
Investment Process
Our investment process begins with you. We work with you to understand your financial needs and goals, your concerns, and your risk tolerance. Incorporating all these elements, we then create your unique Investment Policy Statement (IPS).
The IPS allows us to determine an investment strategy to govern how your investments will be managed and create an appropriate portfolio based on your individual risk profile.
Assurican client portfolios are regularly monitored, adjusted as necessary and benchmarked so you can truly understand your performance against the market and your investment objectives.
Research Process
Our research is the key to ensuring the success of our clients' investment portfolios. This function is not outsourced and is the backbone of our organization. We're nimble enough to make swift portfolio changes to adapt to changing markets, but steadfast in ensuring we're not driven by emotions.
Analyze global trends by observing current macroeconomic conditions and outlook.
Analyze sectors and industries to determine which ones should be positively impacted by major global themes and will prosper or be defensive in the forecasted economic environment.
Screen and rank securities based on appropriate criteria. Perform detailed security analysis by applying extensive qualitative factors.
We believe our investment and research process sets us apart from other portfolio management firms enabling us to give our clients an edge by anticipating economic and market developments and forecasting that may be especially valuable in today's uncertain market environment.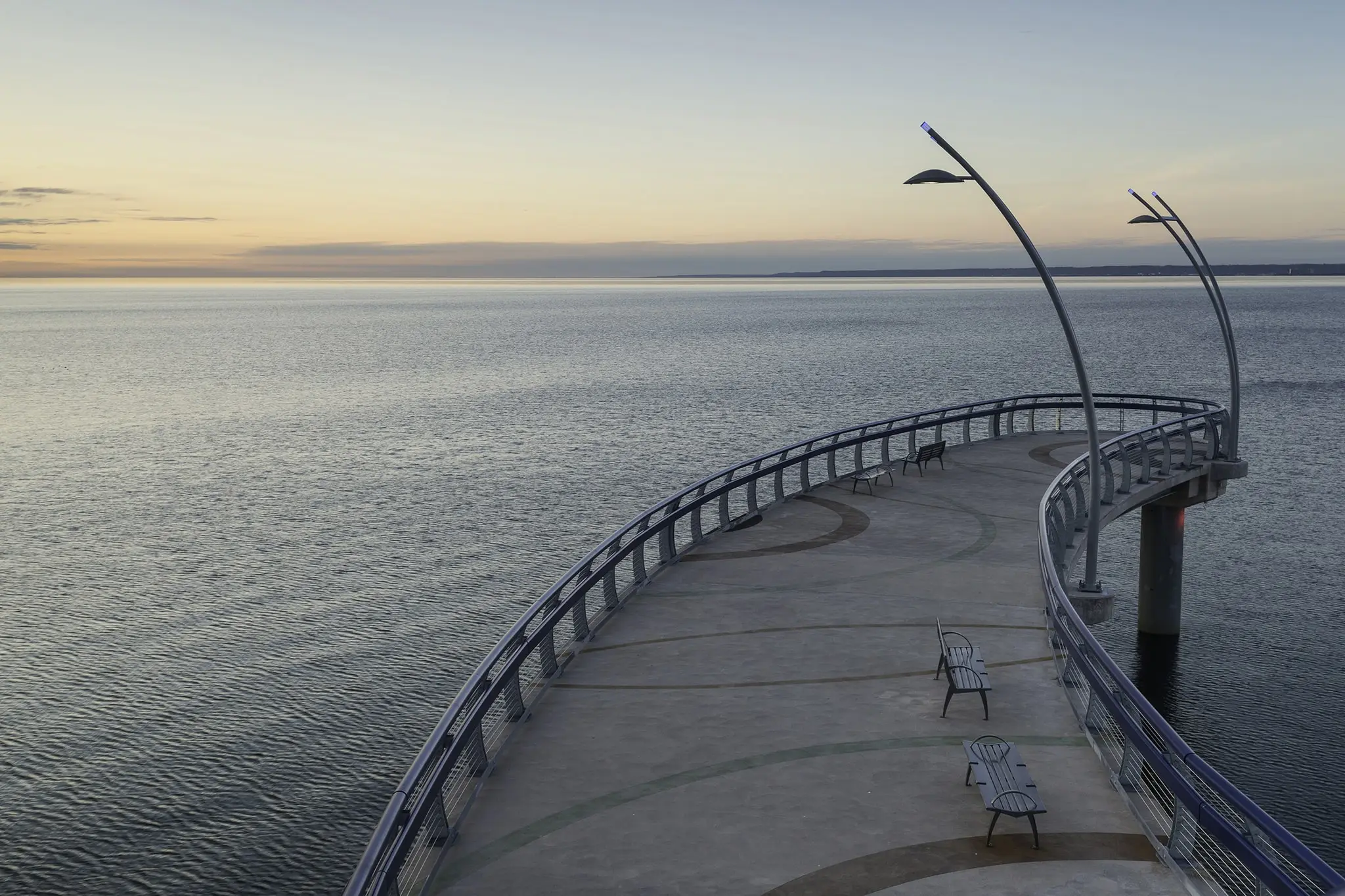 Client Testimonials
"Deciding whether to take my monthly pension or its commuted value was a decision I knew would significantly impact my family and me for decades to come. On the recommendation of a friend, I met with the team at Assurican, and I was genuinely impressed with their professionalism and investment knowledge. They took the time to explain my options and walked me through various retirement scenarios. The right choice for me was to take my commuted value, and since doing so, I have been extremely pleased with my investment results."​
"I can't say enough about the excellent counsel and professional advice I received from Assurican! The genuine concern for my family's welfare and caring, thoughtful approach to our financial affairs impressed me the most. The quality of service is above and beyond what we've experienced with other firms. The best part about working with Assurican is the personal connection: I always felt that I was more than just another client during our interactions. I have enthusiastically recommended Assurican's services to my closest friends and relatives without reservation."
Book a Free Consultation
Assurican offers you a no-obligation free consultation. If you would like to learn more about what we do or how we can help you begin building your wealth a better way, please connect with us anytime.