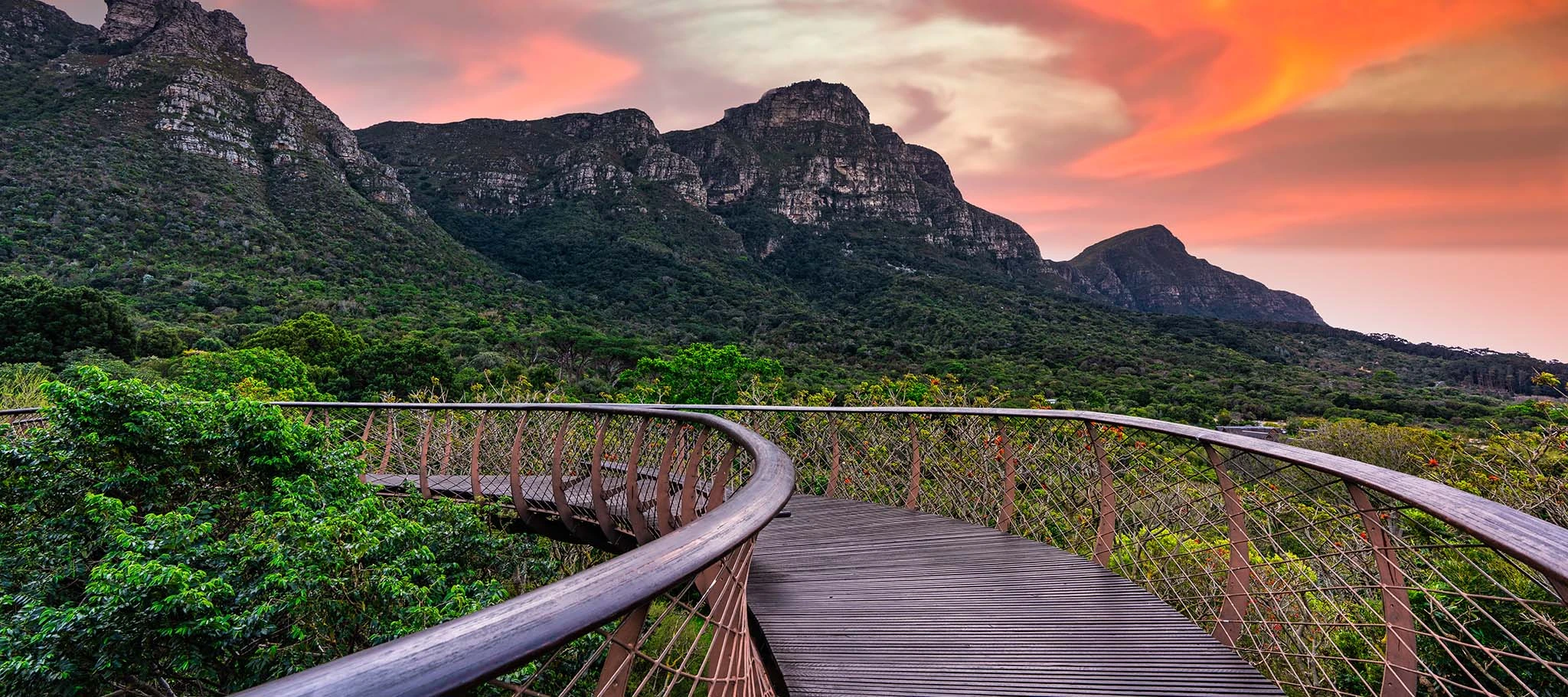 Investment Management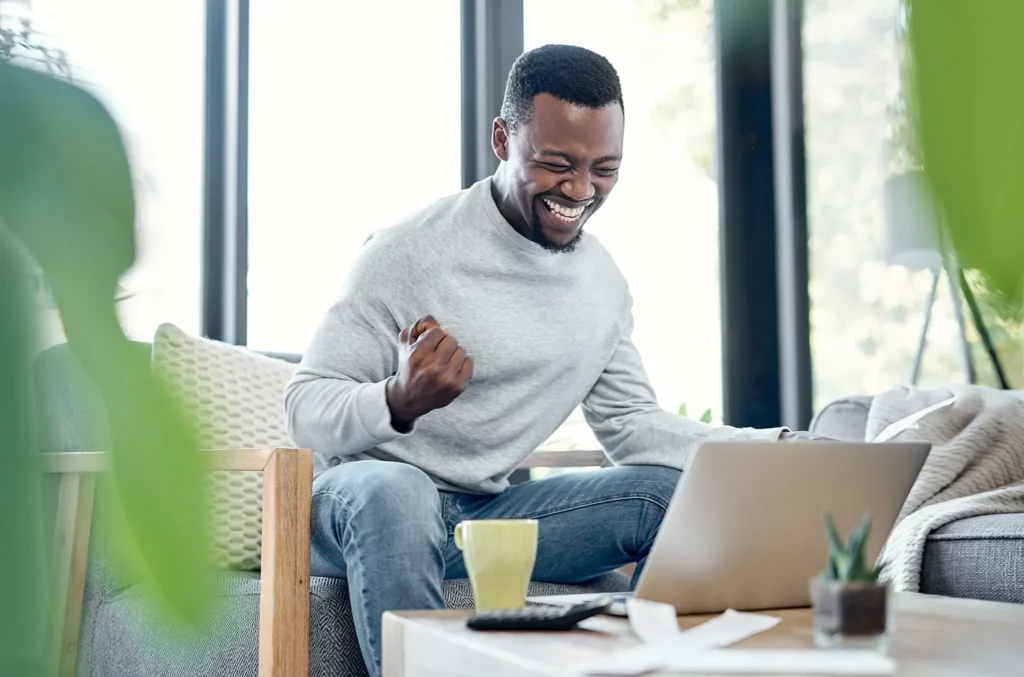 Assurican provides best-in-class, private asset management services. Our commitment to delivering honest, professional, and individually tailored service has allowed us to become a trusted Canadian investment management firm. We strive to align our interests as portfolio managers with our clients and ensure we are working towards providing the best investment solutions possible. 
At Assurican, we take our role as fiduciary managers seriously. We are responsible not only for how funds are invested but also for how funds are allocated. Our clients place a high level of trust in our judgment and investment skills and expect the highest level of honesty and ethical behaviour in return. When working with Assurican you can be assured that we are actively monitoring and adjusting your portfolio to ensure optimal performance.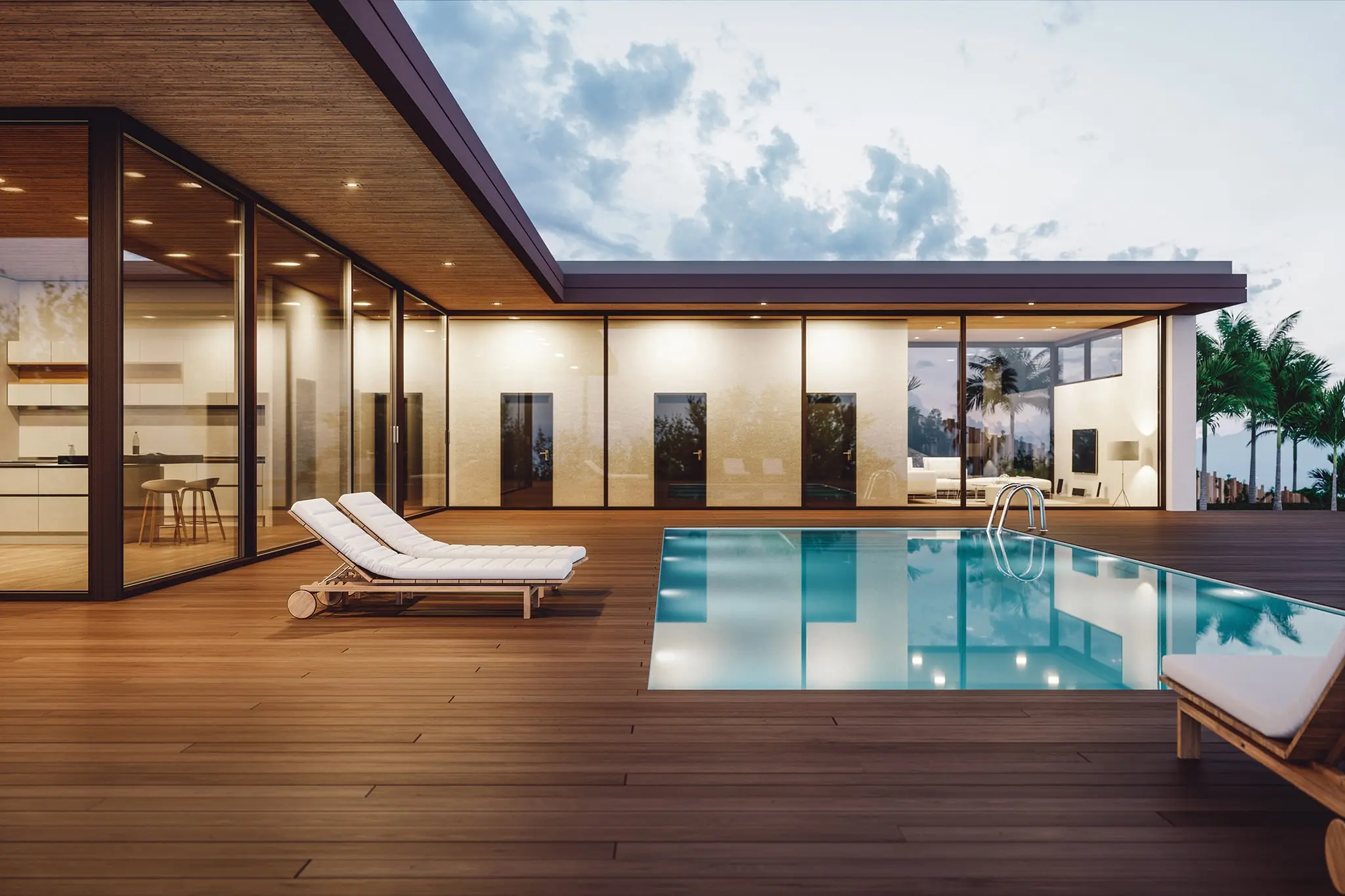 Our Guiding Investment Principles
At Assurican, we believe quality, safety and tax-efficiency are paramount when selecting investments. We prefer balanced portfolios that are diversified across high-quality public and private securities. Whether you are looking to optimize your net return, increase your liquidity, protect your capital, or maintain your lifestyle in retirement, the effective execution of your investment plan will help ensure your financial goals are met. These days, wealth accumulation and asset growth can be complicated.
Understanding the benefits and risks of a portfolio is critical. Portfolios with higher long-term returns usually have higher short-term volatility. Our professionals help you know what rate of return you need to achieve your long-term goals and manage market volatility.
We first work with you to determine your timeline, risk profile and liquidity needs. From there, we educate our clients on tax efficiency opportunities and solutions for creative ways to invest.
Book a Free Consultation
Assurican offers you a no-obligation free consultation. If you would like to learn more about what we do or how we can help you begin building your wealth a better way, please connect with us anytime.