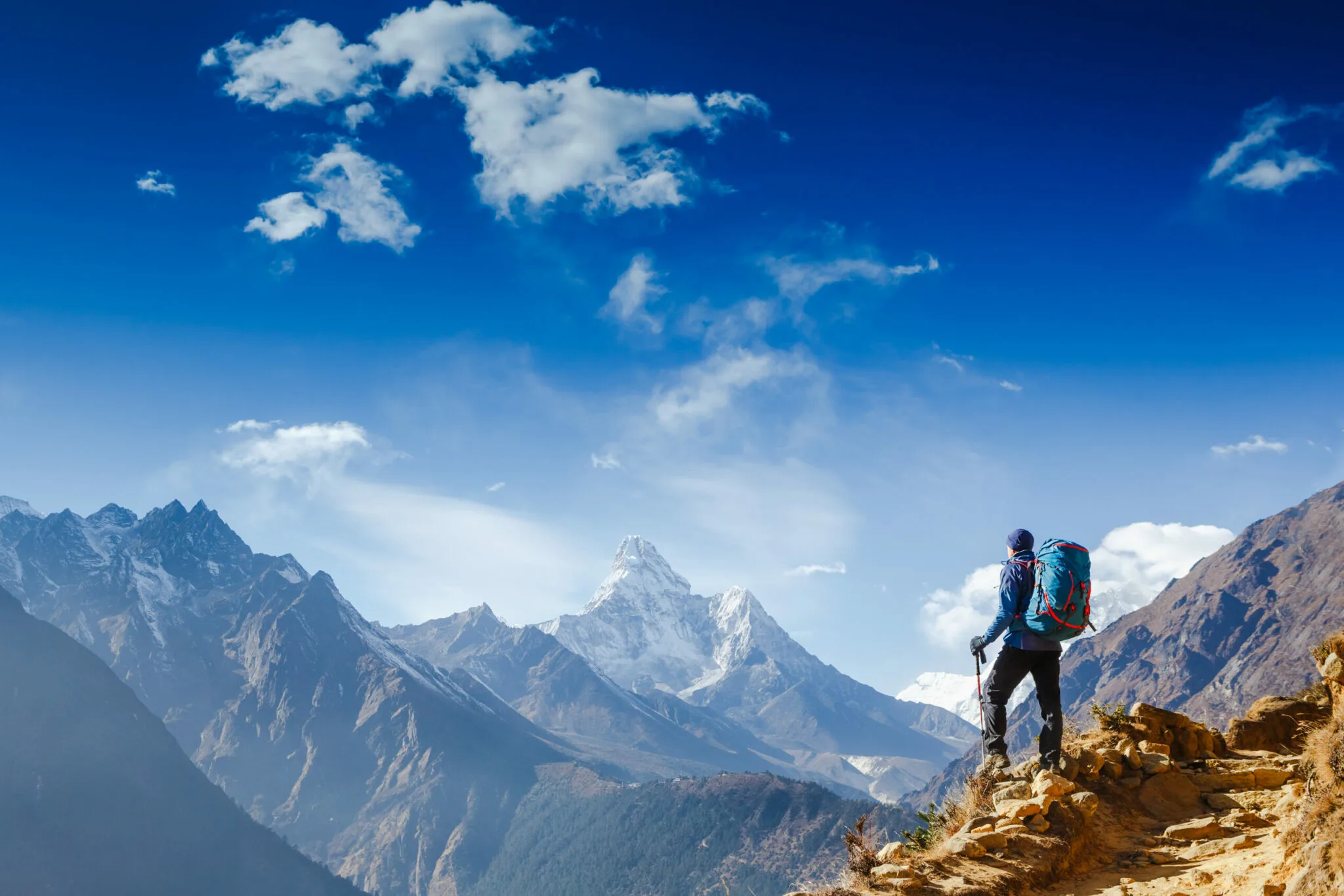 Free Seminar
Register for our seminar and secure your spot to confirm if your financial future is on the right track!
The seminar will be held in the Burlington Golf & Country Club (Free Parking) July 6th, 2022, 7 PM – 8:30 PM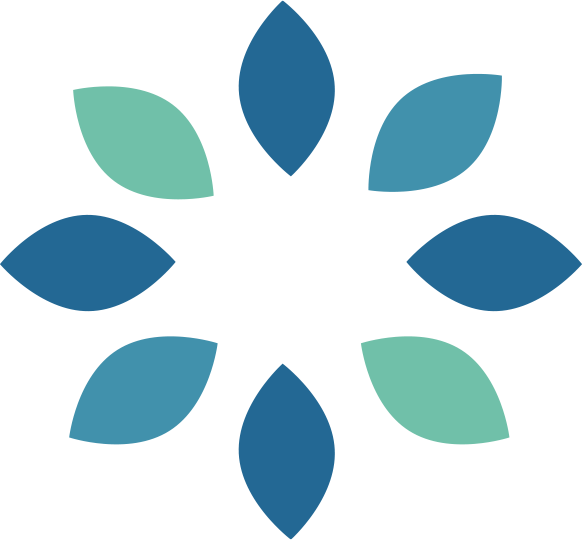 About Us
Assurican Private Wealth is a premium wealth management firm that offers personalized investment strategies tailored to our clients' unique needs. As investment professionals with over thirty years of experience managing billions in assets, the team provides an insightful, proactive and customized approach.
Our portfolio managers will work closely with you to develop your comprehensive personalized Investment Policy Statement that serves as a distinctive guide to your plan. As a client, you will receive regular updates and have direct access to your investment professional. This level of service means we can respond to life changes and market conditions in a timely and effective manner.
Our Approach
As your personalized portfolio manager, we will consistently apply active management and work with you toward achieving long-term success.
Why Our Clients Work With Us
We deliver an exceptional investor experience
Personalized Approach
Our strong relationships and client service represent the next level of portfolio management for qualified individuals and families.
Extensive Research
We spend over 1,000 hours a year researching companies, analyzing economic results, and identifying secular growth trends. Our focus is always providing our clients with the best possible service and performance.
Working Together
We work with you and are approachable, accessible, and transparent all while striving to uphold the highest level of trust.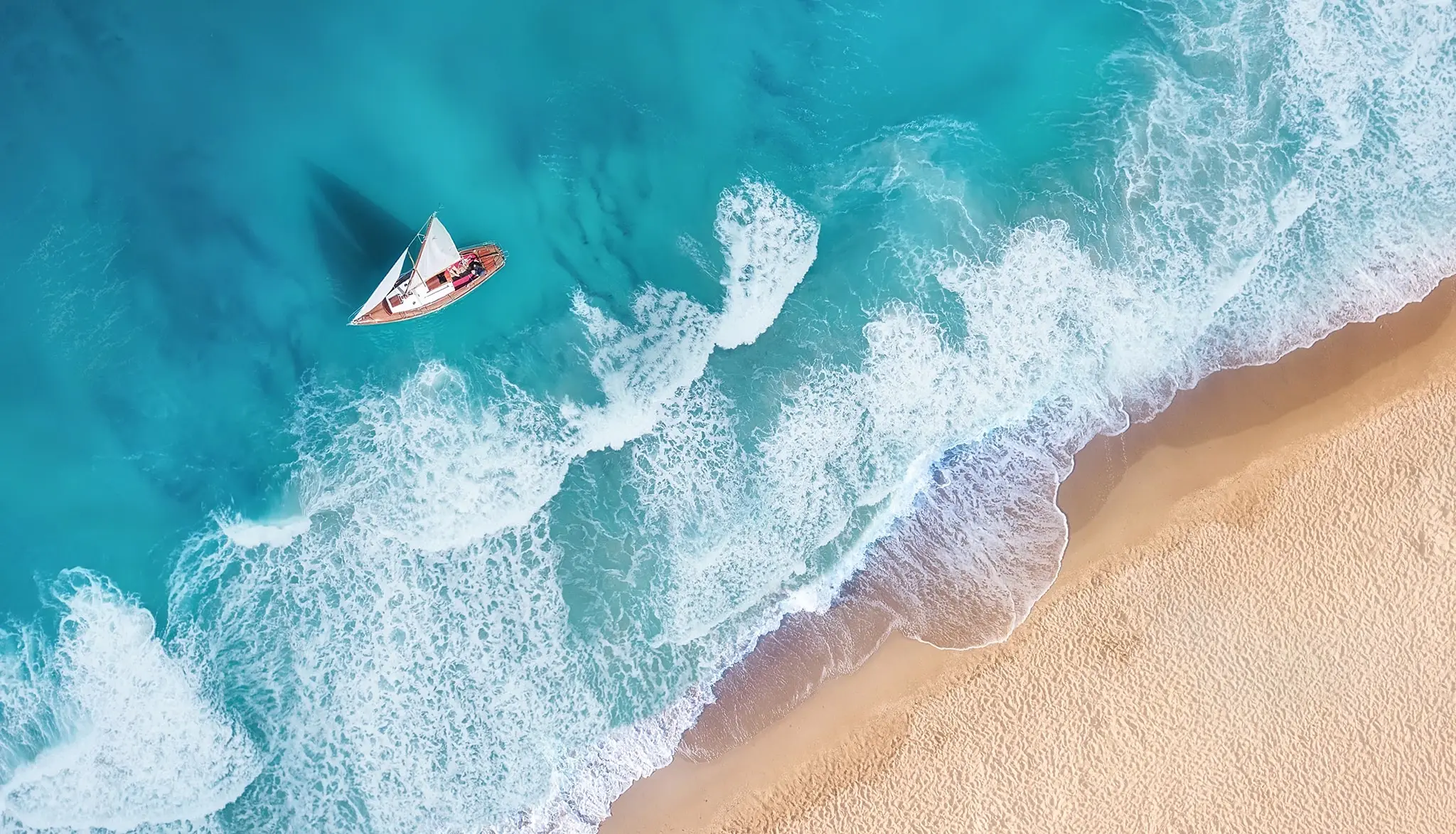 Webinar
Five key factors that hinder most investment portfolios and why you should seek a second opinion.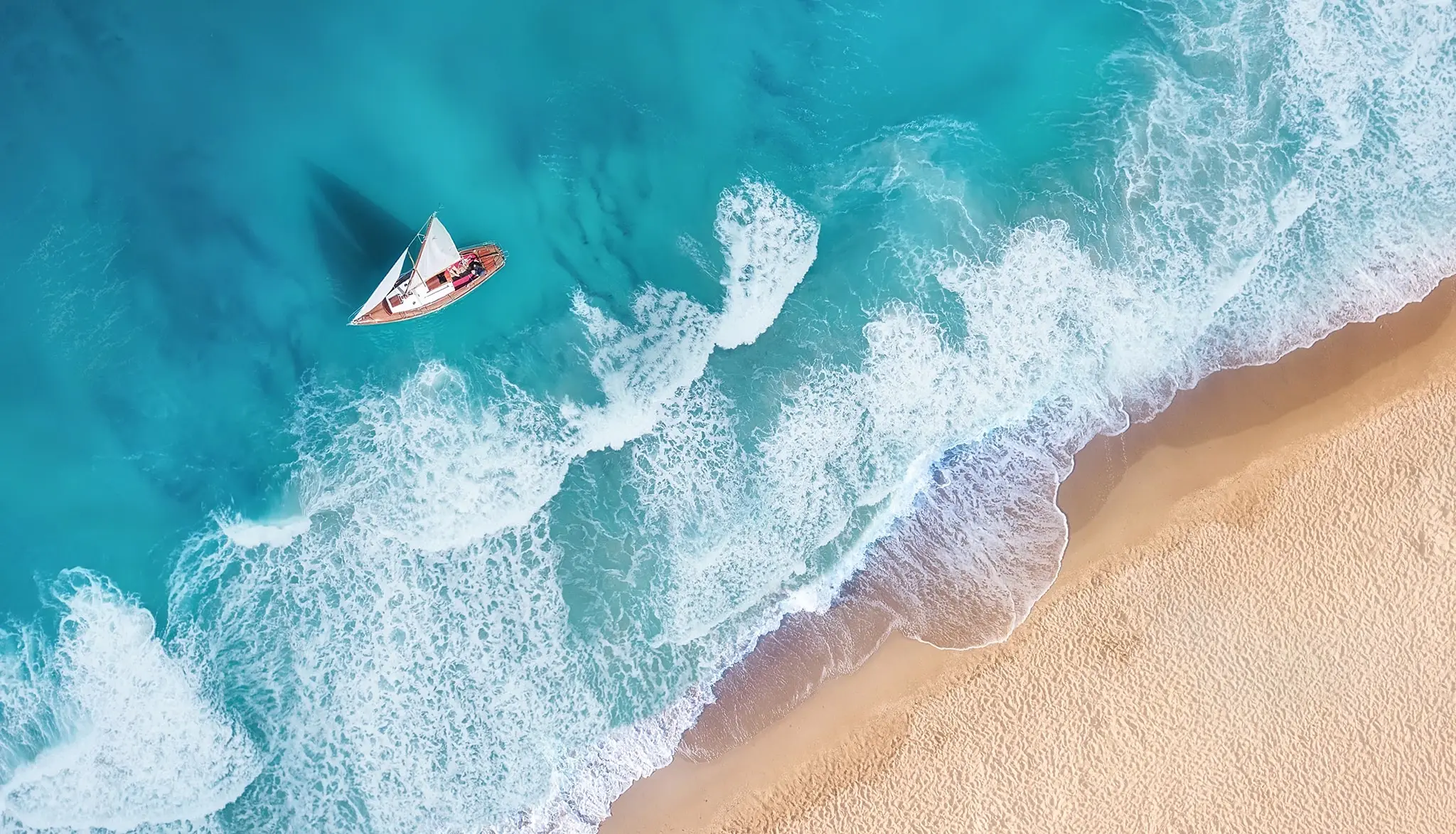 Webinar
Five key factors that hinder most investment portfolios and why you should seek a second opinion.
Portfolio Management services are offered by Assurican Private Wealth a division of Equiton Capital Inc., which is regulated by the Ontario Securities Commission, Alberta Securities Commission and the British Columbia Securities Commission. Client record keeping and asset custody is performed by National Bank Financial Inc., which is a wholly owned subsidiary of National Bank of Canada and a member of the Canadian Investor Protection Fund (CIPF).