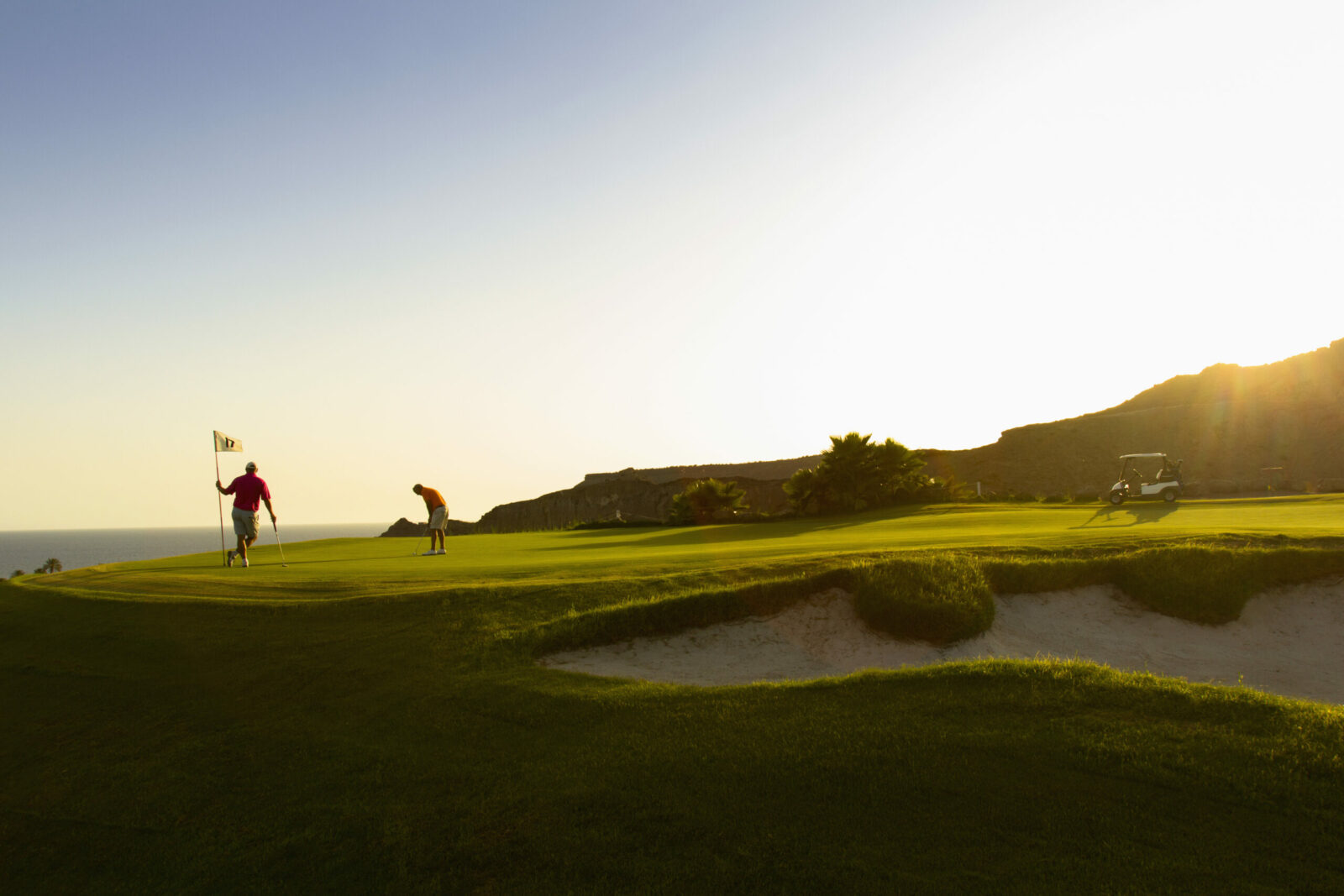 Looking to improve your Investment Performance?
Come To Our Free Seminar
If you have $250,000 in investible assets, register for our seminar and secure your spot to confirm if your financial future is on the right track!
What you will learn:
The importance of having a sound financial plan.
If your financial future is on track…or understand where you need to take action to ensure you meet your goals.
Why most investment portfolios underperform.
How alternative investments can benefit your investment portfolio.
The benefits of partnering with a licensed Portfolio Manager who understands your needs.
JOIN ASSURICAN AT THE BURLINGTON GOLF & COUNTRY CLUB (Free Parking) July 6th, 2022, 7 PM – 8:30 PM