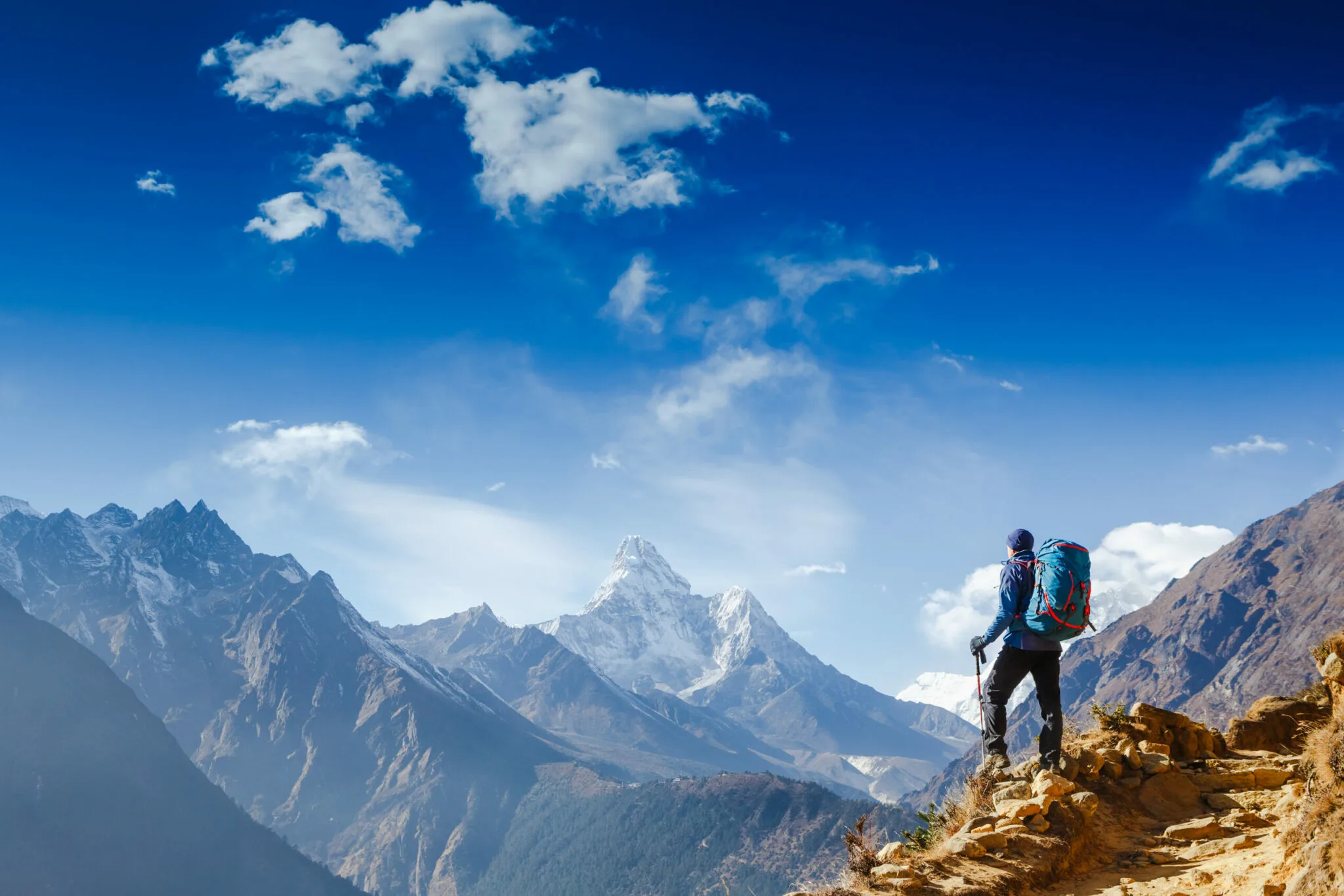 FREE GUIDE
The Power of Dividends
Have you harnessed the power of dividends for your investment portfolio? This guide demonstrates how you can earn significantly higher returns, have your investment protected during market downturns, and subject your portfolio to significantly less risk by investing in well-managed companies with sustainable business that pay a steady, growing stream of dividends.
There is no obligation. Download our free guide.
Download now!
Simply fill out the form below and your free guide will be sent to your email.