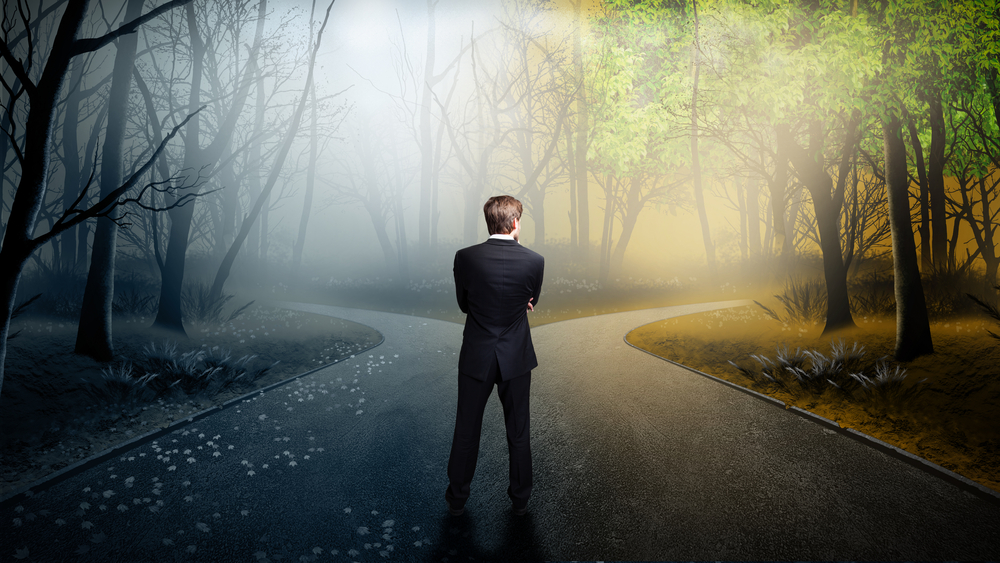 Looking For A Better Way To Build Your Wealth?
At Assurican, we believe there is a better way. We offer you a no-obligation, free consultation to learn about how we can help you begin building your wealth in a smarter way.
Book Your Free Consultation
You can get an expert review on your investment portfolio to make sure it is optimized for growth.