Are you making the right investment decisions?
It can be challenging to know if you're on the right track with your investments and even more challenging to find someone you trust to give you an honest opinion.
Video: learn about the five key factors that hinder most investment portfolios. Once you understand these concepts, it will help you make more informed decisions about your investments.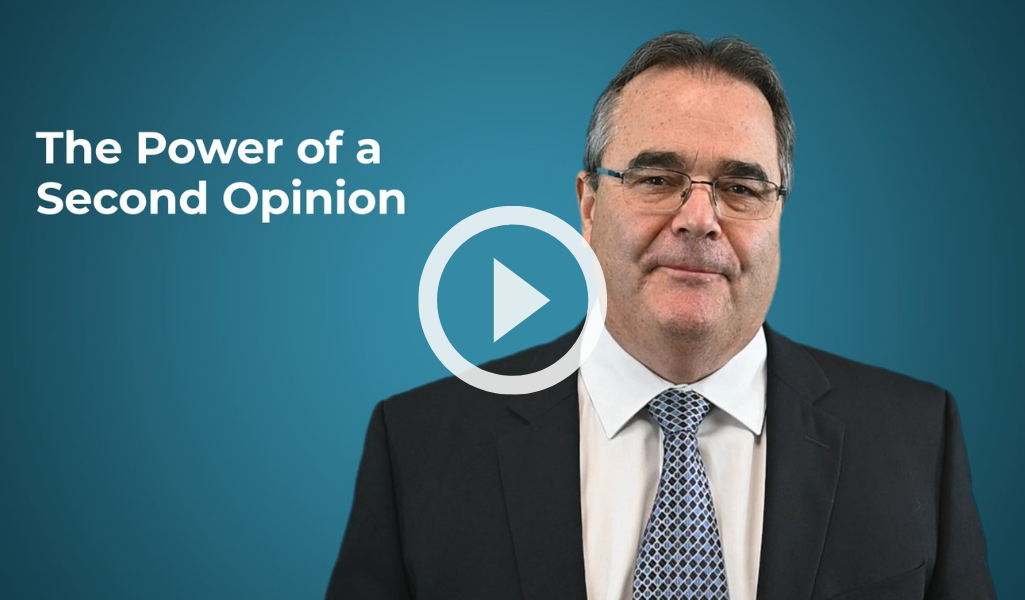 If you have $250,000 or more to invest, contact us today and our team of experts will review your portfolio and suggest how to improve your financial future. We'll help you get on track so that you can rest assured knowing your money is in good hands.